Your Retirement Starts Here.
Welcome to Laurel Parc. Portland Assisted Living In Luxury
Nestled just on the other side of the West Hills in Southwest Portland, Oregon, Laurel Parc at Bethany Village is a five star resort-style Portland assisted living community. 

At Laurel Parc at Bethany Village, we offer you or your loved ones a serene blend of privacy, luxury, and community to create a retirement experience that is unmatched.

Our team works diligently to create a place that is enjoyable to live in so that residents can design their dream retirement.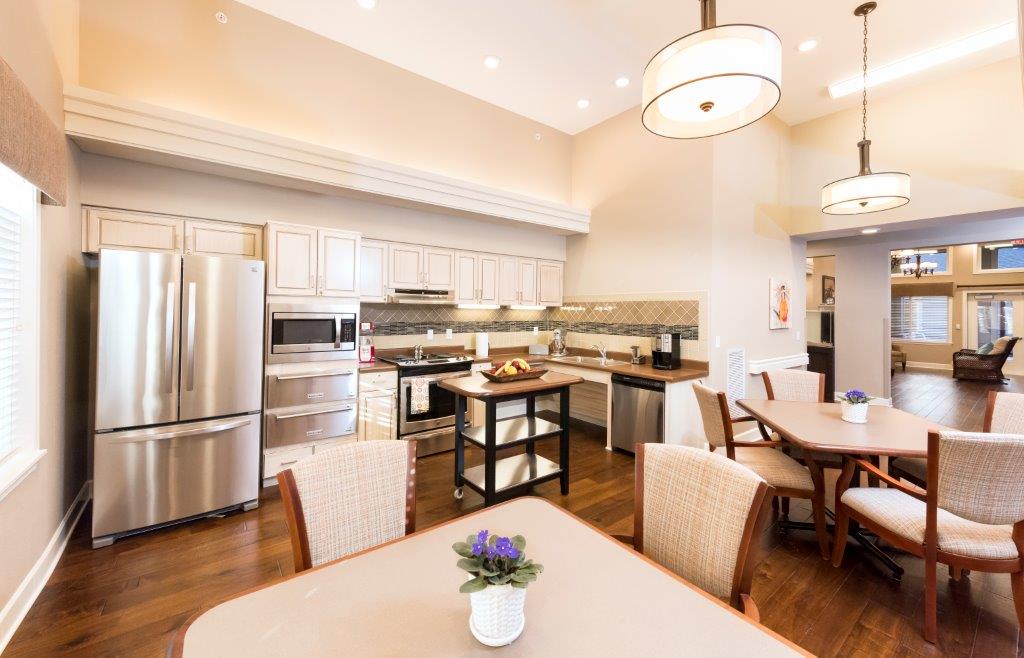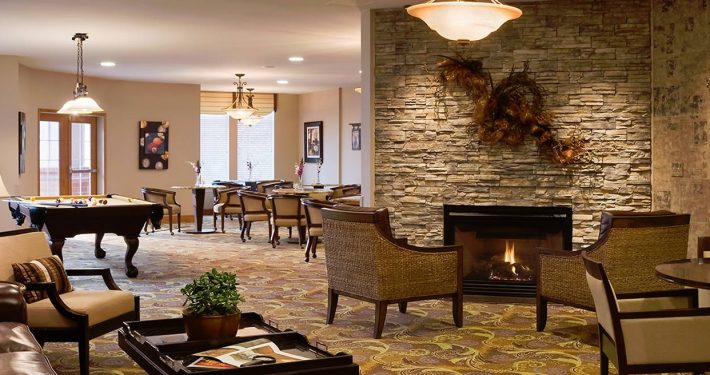 Laurel Parc Portland Assisted Living provides home-centric living that allows you to design your dream retirement, while providing the support and care that we all need as we age.
The amenities at the Laurel Parc Portland Assisted Living community are unrivaled. When you become a resident, you can enjoy our three restaurants (you'll always have something new to eat!).
We have gathering spaces and living spaces throughout our senior living community so that you can find a comfortable spot to read a book or have some coffee with your friends. And we are always ready to have fun, so we work hard to give you plenty of events to meet new friends at the community!
We're ready to welcome you home. Book a tour today and experience life at Laurel Parc!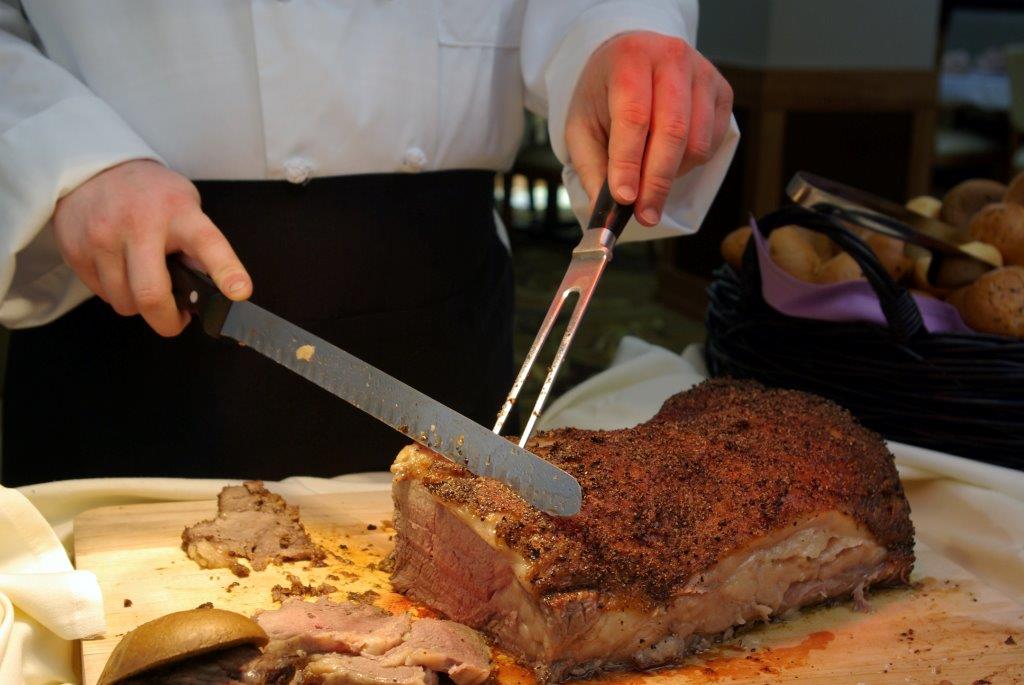 The
Ultimate
Assisted Living Guide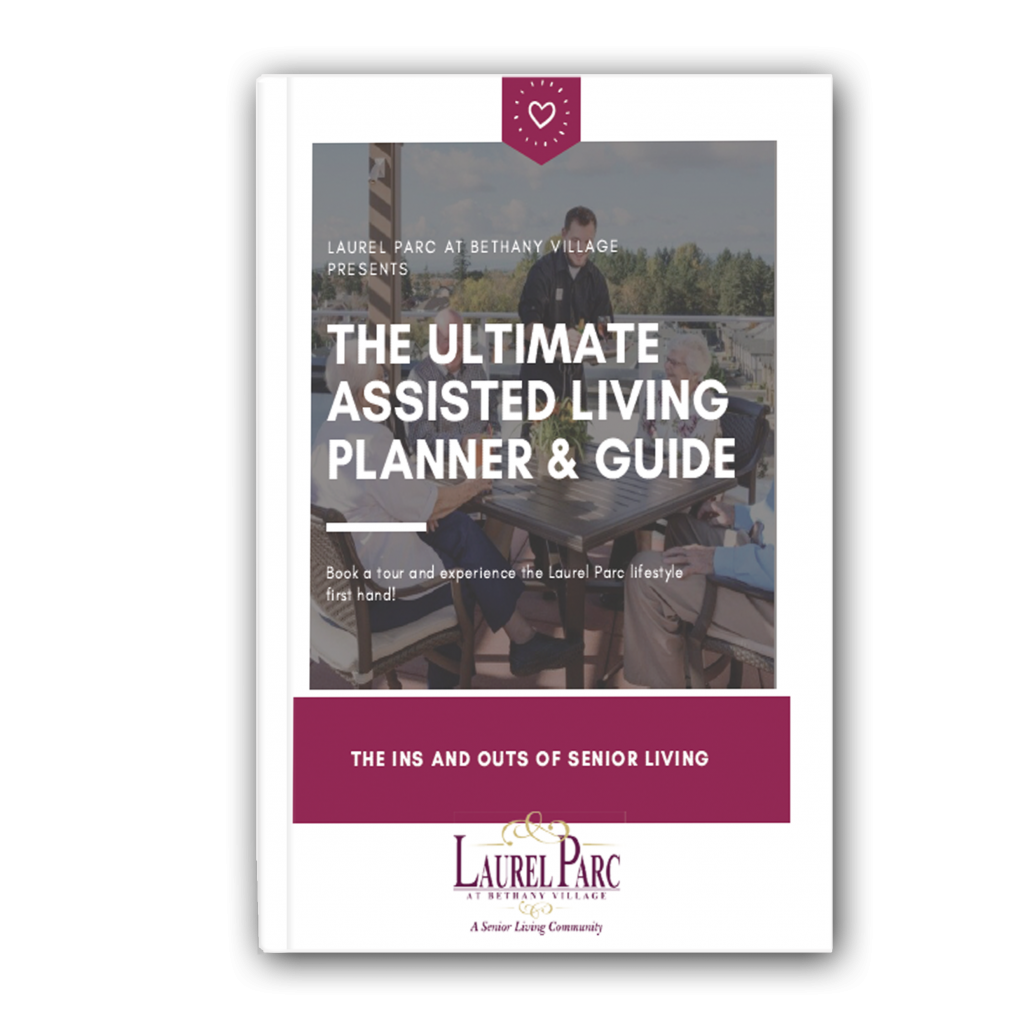 Still on the fence about choosing a Portland assisted living community?
The Laurel Parc Ultimate Assisted Living Planner & Guide will help you and your family make sure that no details are lost in the shuffle as you make plans for your retirement.