Senior Living Lifestyle Options
At Laurel Parc Senior Living, we are proud to offer a variety of senior lifestyle options, including Independent Living and Assisted Living, all within an intentionally designed space where family, comfort, and community are prioritized. Click on the descriptions below for more information, or call now to schedule a tour!
Laurel Parc Independent Living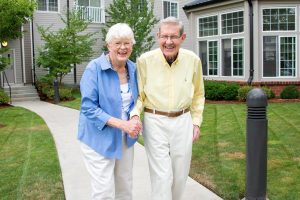 Laurel Parc center for independent living in Portland, Oregon is ideal for active, independent residents, and those looking for a true community-feel. In addition to a wide array of amenities, Independent Living residents can enjoy quality dining services, engaging activities, and companionship with like-minded folks.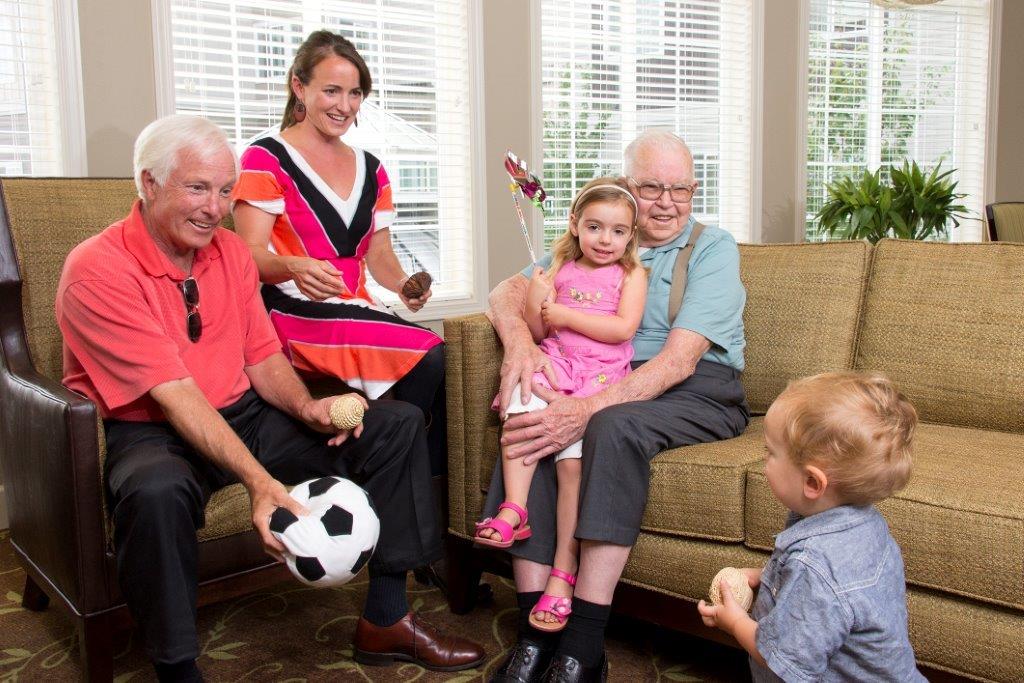 Assisted Living residents at Laurel Parc are treated with dignity and compassion. A team of knowledgeable, well-trained staff is present to provide support where needed so that residents can enjoy the full range of community amenities that Independent Living residents also enjoy. Personalized care for Assisted Living residents is structured around unique interests and requirements, while enabling residents to maintain active and fulfilling senior lifestyles.
Brightway at Laurel Parc, a Memory Care community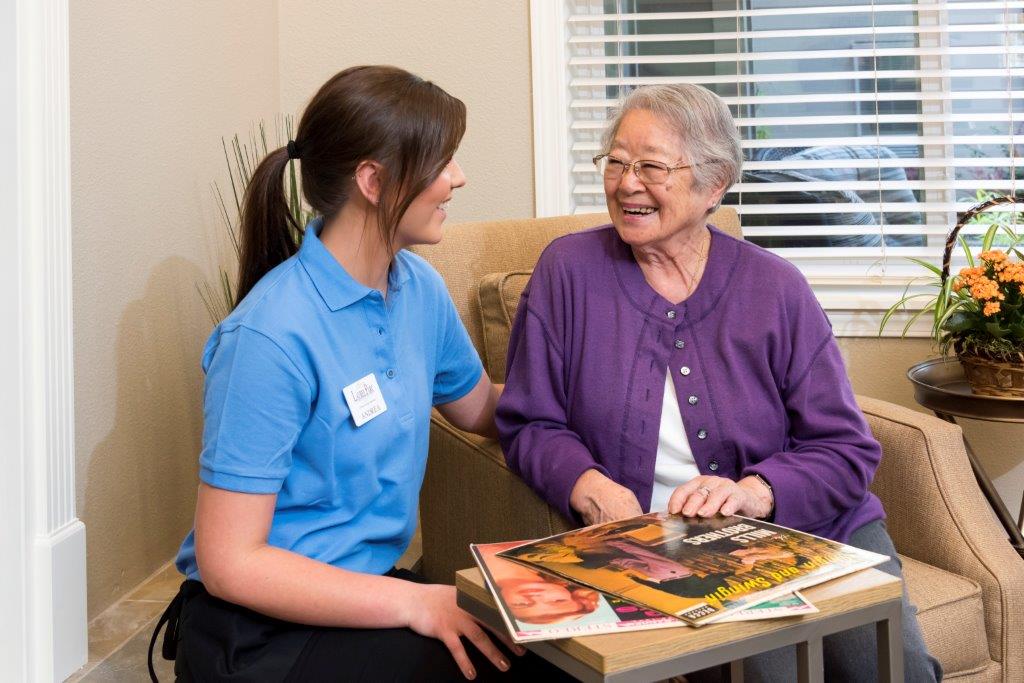 Brightway Memory Care at Laurel Parc is focused on providing personalized care for those with unique needs stemming from Alzheimer's and other forms of dementia and cognitive impairment. Qualified staff and intentionally designed spaces combine in an environment where compassionate care can be provided at the highest-level.