The Laurel Parc Events Calendar
Monthly Activities and Events Calendar
September 2023 Events at Laurel Parc
Laurel Parc at Bethany Village is a vibrant senior living community that takes pride in providing a wide range of events and activities to residents each month.
This September, Laurel Parc is excited to offer its residents a fun-filled month with an array of unique events. From a Poetry & Prosecco Night to read our your poetry to an Oktoberfest celebration, there's something for everyone to enjoy. Don't miss out on all the fun – check out our calendar and join us at Laurel Parc Senior Living this September.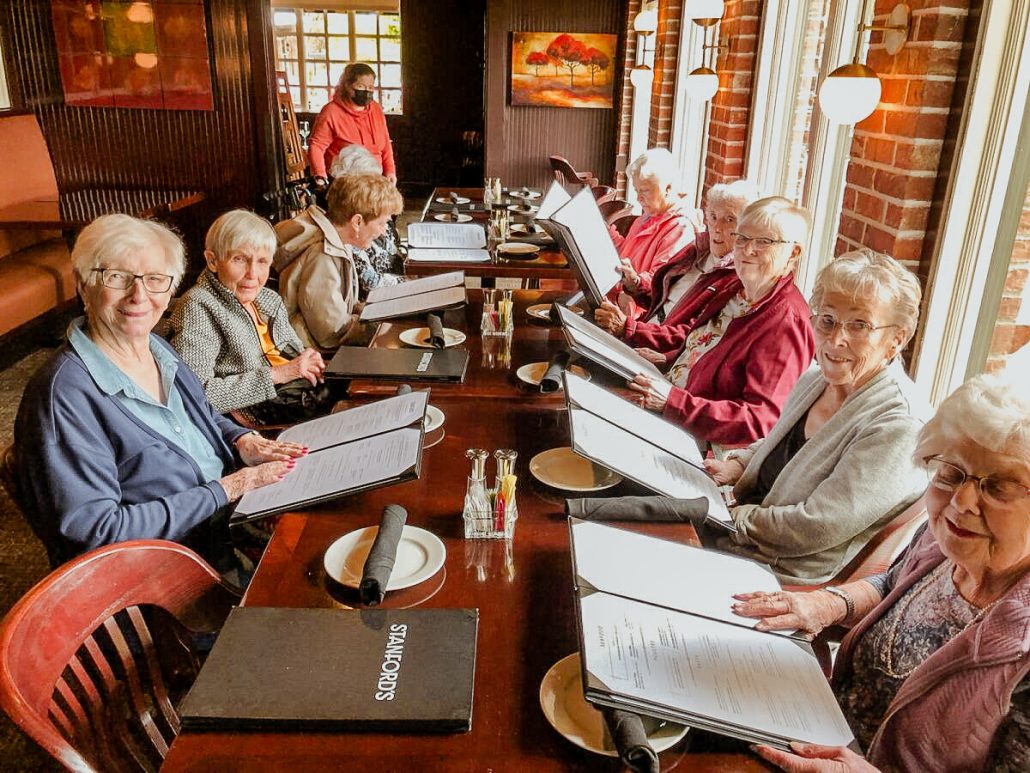 Live With Purpose At Laurel Parc
Laurel Parc at Bethany Village is a senior living community that offers residents the opportunity to do more of what they love every day. The incredible activities team at Laurel Parc is dedicated to creatively engaging residents in ways that are engaging, enjoyable, and inclusive. 
 Our residents are as diverse and unique as our events. Learn more about how Laurel Parc encourages seniors living in our retirement community to stay active. Seniors with a variety of hobbies and interests can enjoy life at Laurel Parc at Bethany Village as members of this one-of-a-kind community.  
Experience Laurel Parc From the Comfort of Your Own Home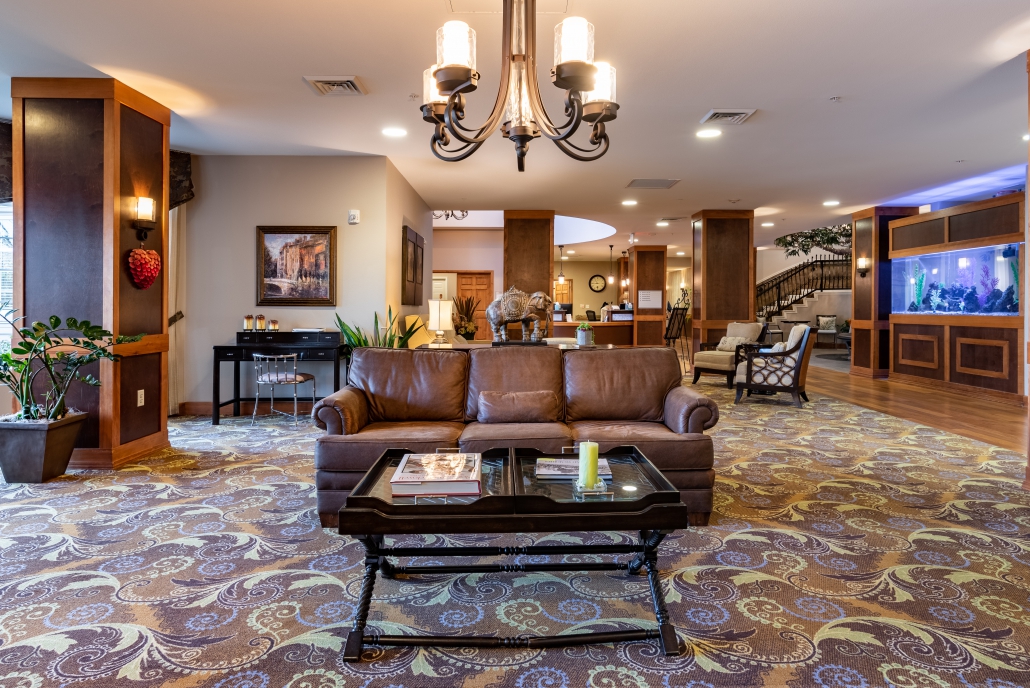 We're excited to be able to offer virtual tours to our future residents and their families so that they can explore Laurel Parc's incredible Senior Living Community before they schedule a tour!
Explore our entire community from the comfort of your own home. We know you'll like what you see, so when you're ready to see it in person, please call (503) 533-7979 to schedule a tour.
A Compassionate, Warm Senior Community
There's a lot to love at Laurel Parc at Bethany Village. Our thoughtfully designed and managed senior living community offers comfortable and spacious apartment homes, customized care support, and delicious gourmet food at any of our three in-house restaurants. But the best part about living at Laurel Parc? Ask any of our residents! They will tell you it is the wonderful community living and working at Laurel Parc that makes it home.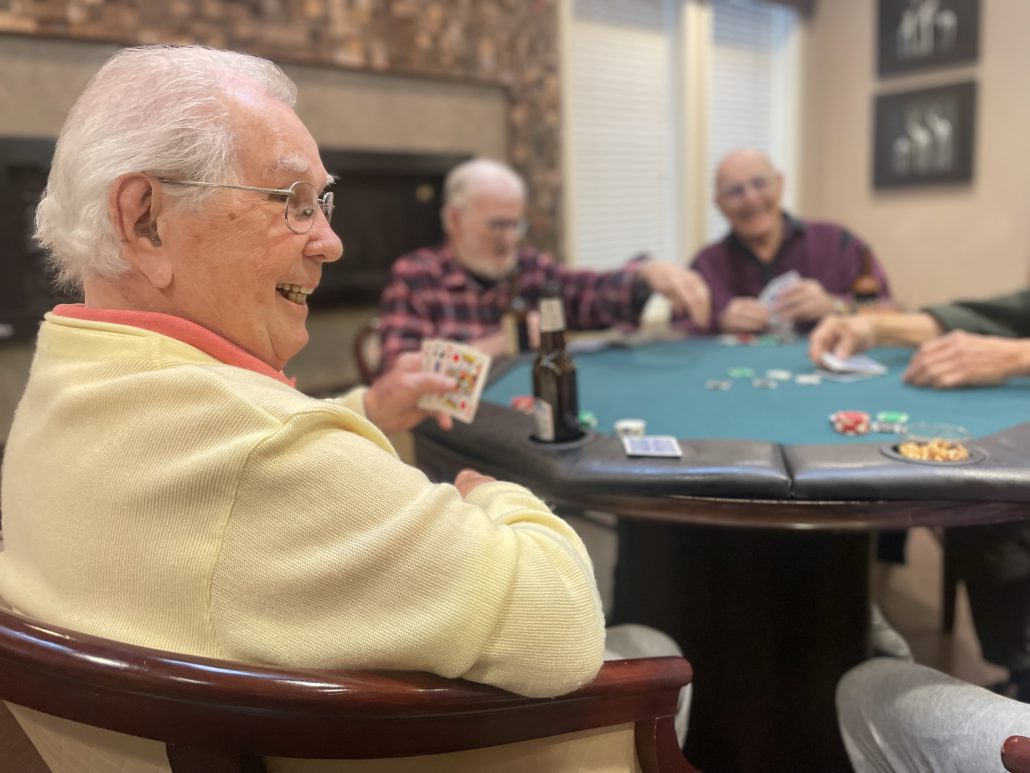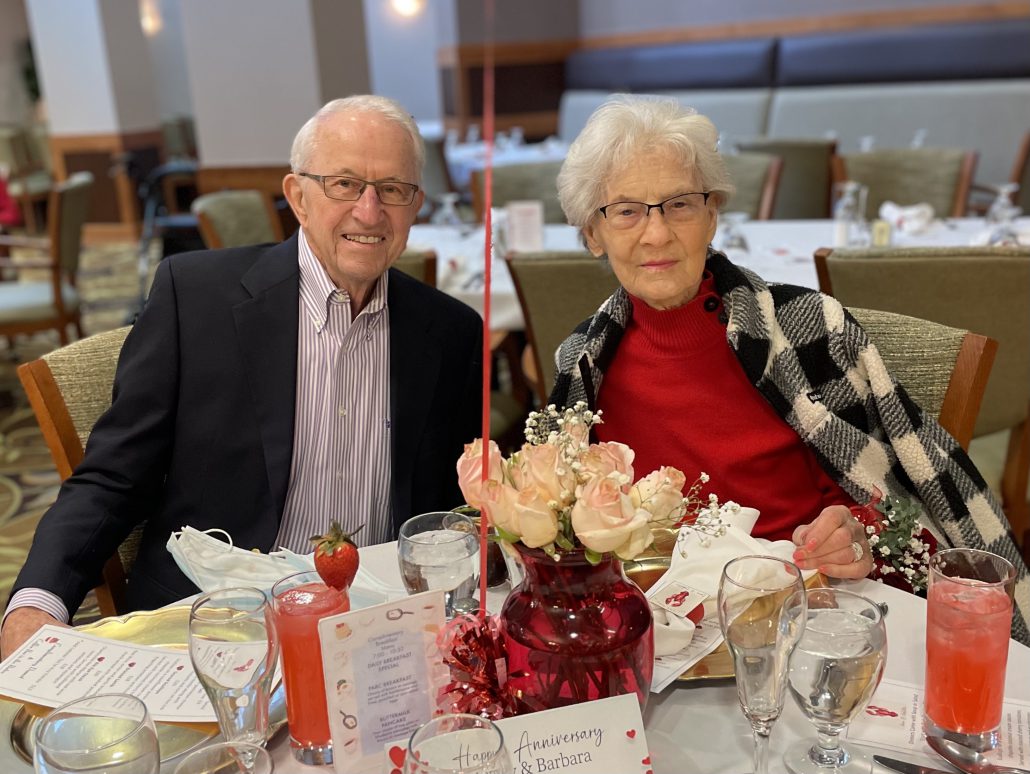 Senior Living at Laurel Parc truly differs from the traditional retirement community experience. The Laurel Parc Retirement Community is friendly and welcoming so making new friends is easy! There are social gathering opportunities, welcoming committees, and more. The Laurel Parc team works hard to bring residents together often by planning plenty of group activities, parties, and events to give our residents a variety of fun and engaging things to participate in every day. 
Our Living Options Are a Cut Above the Rest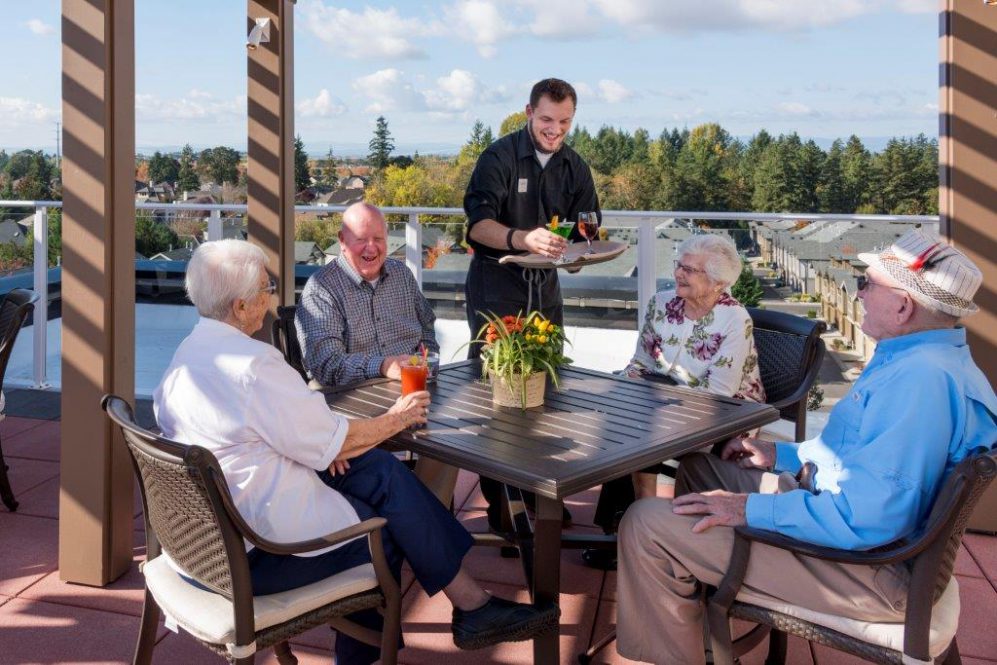 Senior Independent Living
Independent living at Laurel Parc is for those looking for vibrance, convenience, and a variety of choices. Spend less time wondering and more time enjoying activities and amenities that support the independent lifestyle.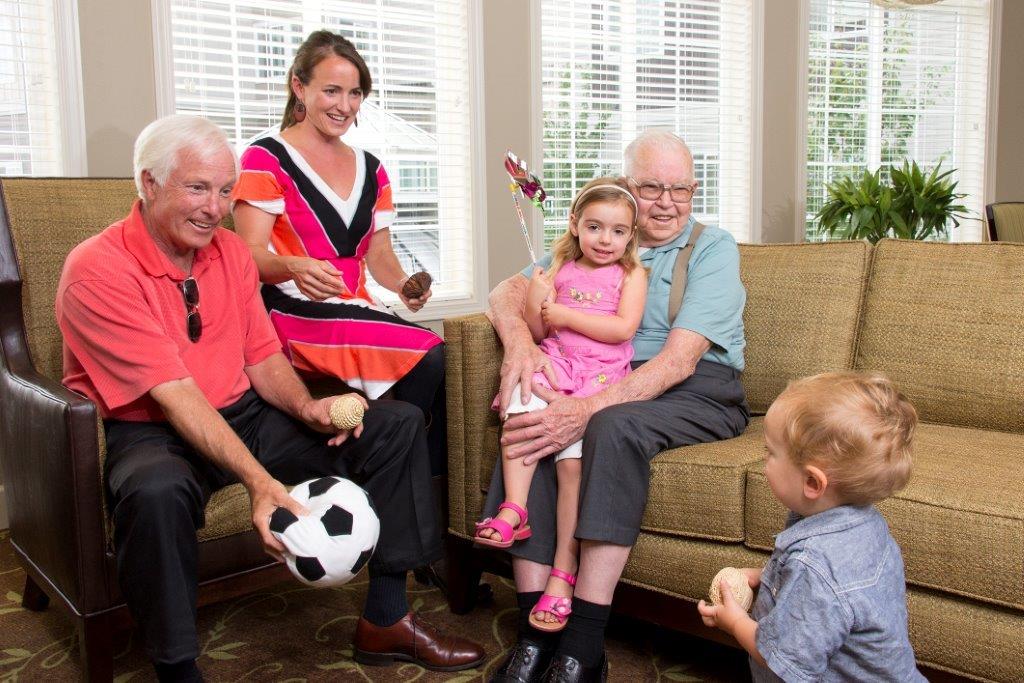 Assisted Living In Portland
Maintain a secure and comfortable lifestyle with the support and amenities to make life a little easier. Assisted Living at Laurel Parc offers tailored support with personal care plans that allow our assisted living residents to focus on enjoying life with loved ones.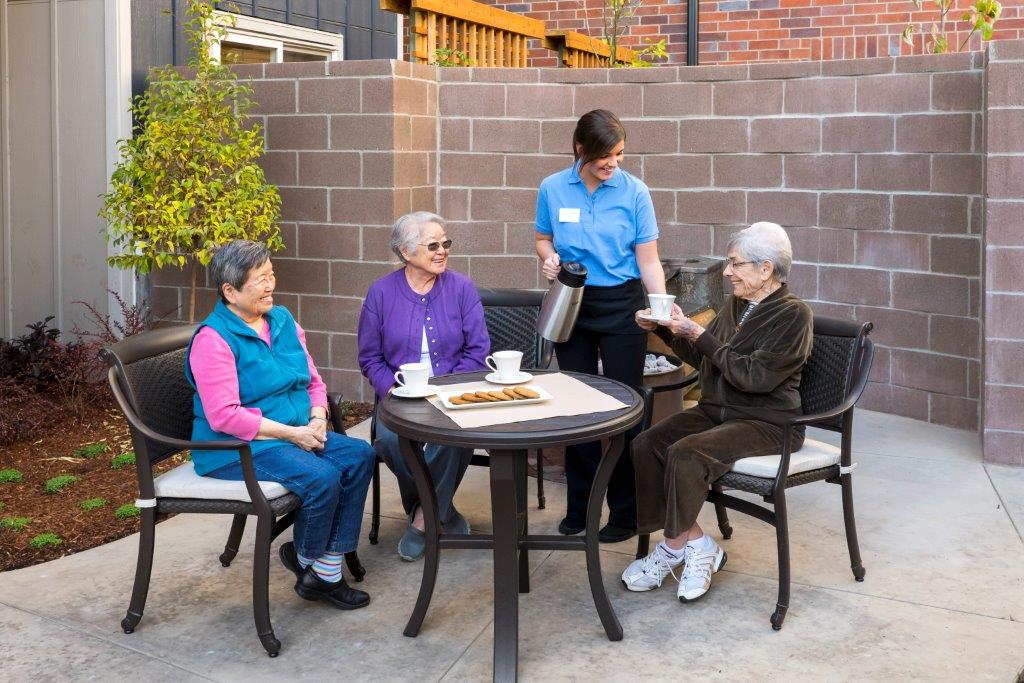 Brightway at Laurel Parc provides high-quality, personalized memory care in Portland, OR for residents living with Alzheimer's or other age-related dementia. Each space is safe and well-supervised by our team of qualified, compassionate professionals.